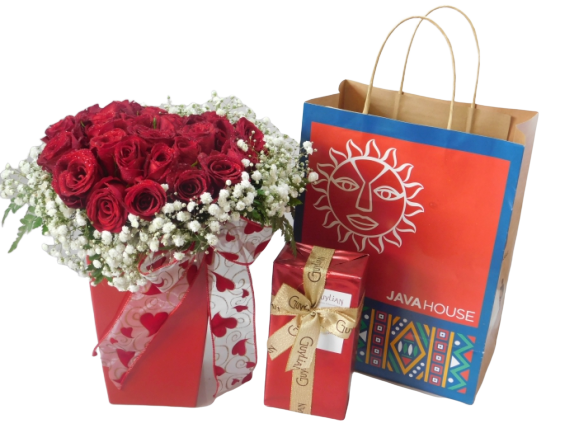 Send Flowers to Loved One!
At your convenience, send fresh flowers arrangements to Loved ones anywhere in Nairobi and get delivery on the same day. 
Birthday Flowers
Looking for birthday flowers? Click shop now to open all birthday bouquets.
Love Flowers
Love is a beautiful thing. Click shop now to open love and romance bouquets
Mother Love
Sending your mum, auntie or motherly figure some flowers? Click shop now to open.
Get 15% OFF on your first purchase!
Try it now . No registeration needed.

Sale!

The staff are friendly and they have such great prices. The flowers are always glorious 😍. It's always a pleasure to work with you
Deal of The Day 15% OFF on all Hatboxes!
Send the best of the best arrangements on a hatbox and get 15% discount.
Use Discount/Coupon Code DHB15
I don't know how you do it people. You're just amazing. You exceeded my expectations. She loved the birthday bouquet.